Happy Employers and Clients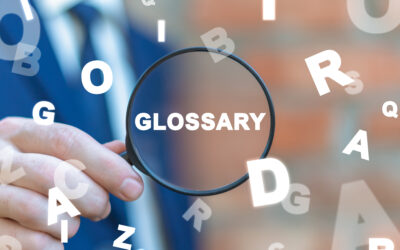 Data Glossary - A critical first step As your companies looks at Digital Transformation, being more Data-Driven. and adding Data Governance, the best first step is simply to agree to definitions, and so is born the Business Data Glossary. What is a Business Data...
read more
Is Stakeholder Engagement important?Yes, but not as important as Stakeholder Collaboration. Engagement is about? communicating,? influencing, and? involving in the implementationof decisions already made ... This is not enough. Think of Amazon. If Amazon just...
read more